B2B Tech Content Marketing
Reach. Educate. Close.
max. 600 words

Turnaround: ca. 5 working days

inkl. 2 rounds of revision
Case Study
Showcase Success Stories.
2 Page

Turnaround: ca. 5 Working Days

inkl. 2 rounds of revision
White Paper
Tech Expertise & Thought Leadership.
max. 3500 words / 14 pages

 

Turnaround: 8 working day

incl. 2 rounds of revision
BLOG
Tips for B2B Tech Content Marketing
If you are in the process of writing an ICO White Paper, there are few things as valuable as the ability to highlight authority and credibility to your readers. After all, you are a new venture seeking to raise capital from big and small investors by having them buy...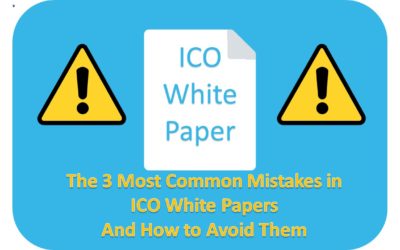 The ICO White Paper is the basis of a successful initial coin offering. Learn here about the 3 most common mistakes in ICO White Papers and how to avoid them.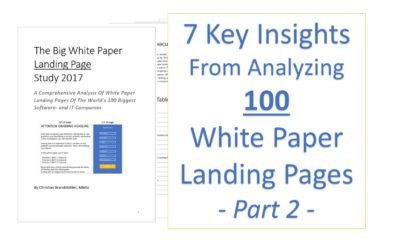 White Paper Landing Pages make it possible to generate leads and systematically follow up with these prospects to turn them into paying customers. Read this article to find out which design you can use to maximize your conversion rate.
WHAT CAN I DO FOR YOU?
Simply give me a call or send me a message.
I am looking forward to serving you!
Address
Stockerauerstraße 99
A-2100 Leobendorf
Austria
TECH TO THE PEOPLE
My love for writing already showed at a very young age when I designed and wrote new episodes for my favourite TV series. That's probably common for many writers. What distinguishes me, however, is the combination of my international business education with a double master's degree and extensive knowledge of emerging technology.
I complement this with wide experience in sales, online marketing and psychology. Moreover I draw on practical insights from working in the industries of banking, IT and education. All this is combined in order to create professional, effective content for your business.
What Does a Copywriter Know About Tech?
As the son of an IT manager, I grew up with IT and EDP from a very young age, and have since been constantly surrounded by business informatics, broadband technology and IT topics. At the age of 9 I taught myself how to type and at 14 I assembled my first PC from scratch.
To this day, I am fascinated by the ever-increasing integration of technologies into human everyday life. My passion is to act as a communication bridge between tech experts and decision-makers, making the potential and possibilities of new technologies accessible to more companies and people.
10 Years of Experience
Today I write for large corporations, agencies and start-ups, especially in the areas of artificial intelligence and blockchain.
For 10 years I was a passionate language trainer (English/French) and I am also a qualified communication trainer. These didactic skills also shape my writing style, in which I focus on conveying complex technical content in an easily understandable way.
My personal vision is to contribute to a broader social discussion and inclusion in the rapidly changing world of technology by effectively communicating modern tech trends.
…How may I serve you? Contact me now either at +43 680 133 09 56 or send me an e-mail.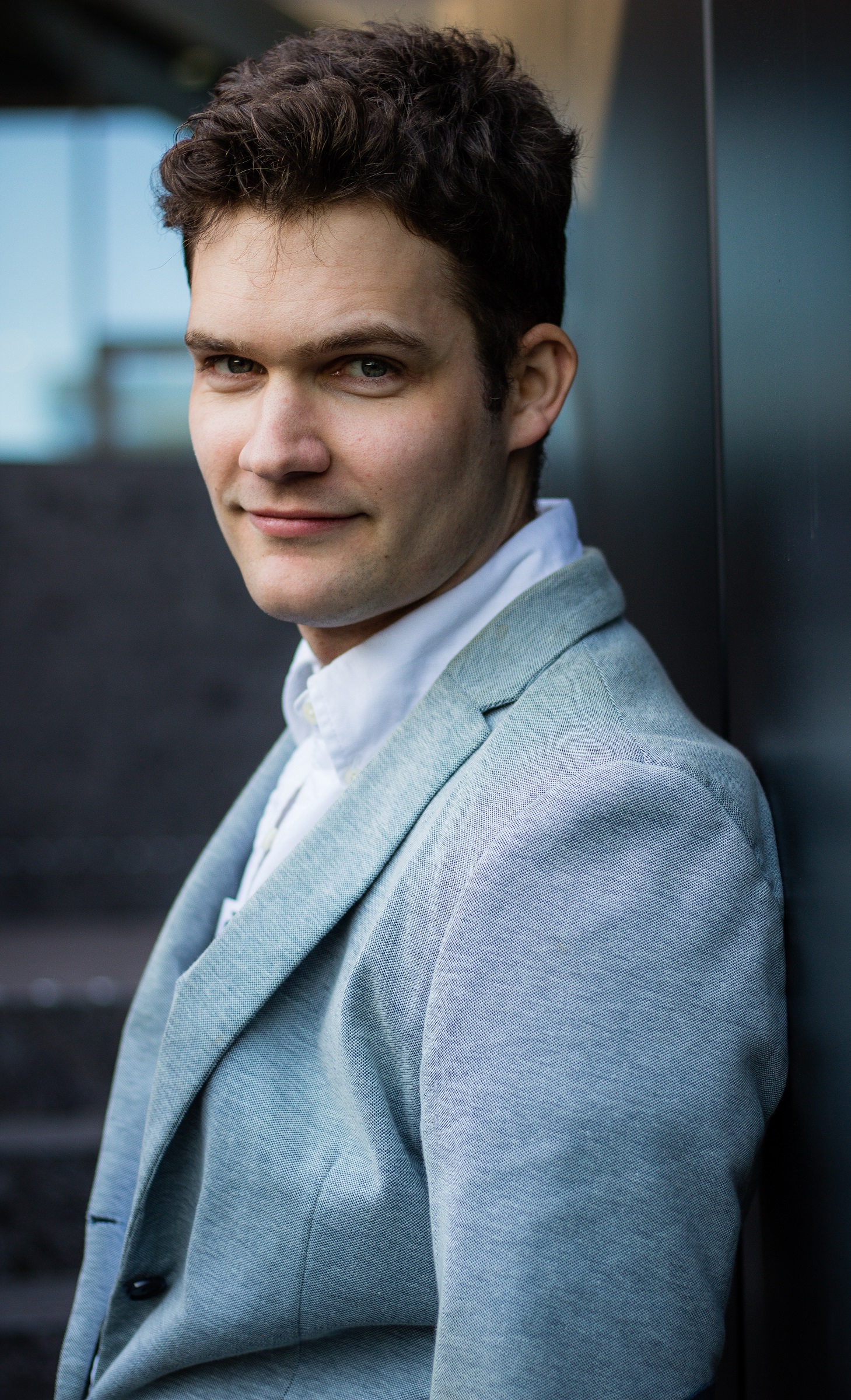 Mr Brandstötter works very conscientiously and always on schedule. His professional expertise as well as his above-average and well-founded research performance are convincing.
What makes working together particularly easy is that he thinks along with us and only needs a few instructions.
Mr. Brandstötter's blog articles have enabled us to increase our readership and offer real added value. He is an expert in the area of blockchain / cryptocurrency and we are happy to recommend his work to others. We look forward to continued good cooperation.


Excellent service in B2B content marketing! Since 2019, Christian supports us with the content creation for our Chatbot & AI Blog.
In particular, he helps us to communicate our internal and often very technical company knowledge in a clear and understandable way. 
The articles are always very well researched, SEO optimized and exciting in content. We really appreciate Christian's uncomplicated, reliable, proactive and structured way of working and would choose him again any time!

PORTFOLIO
Excerpts from my creative activities as author and ghostwriter for companies from startups, SMEs and MNCs. Take a look!
UID: ATU69651557
Mitglied der Wirtschaftskammer Niederösterreich
FG Werbung und Marktkommunikation
Gewerbe: Werbeagentur
Behörde gem. ECG: BH Korneuburg